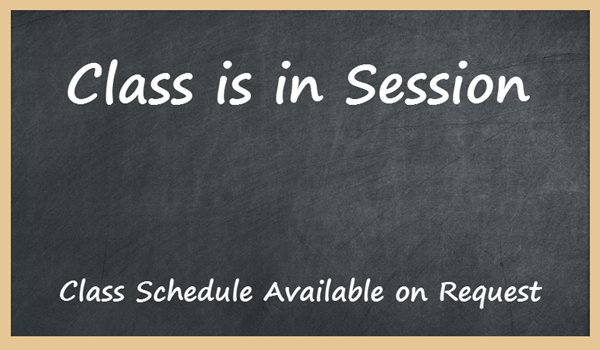 Licenses, Certifications & Memberships:
WIOA – Worksource Innovation & Opportunity Act
ETPL – State of California
BPPE – State of California License
Veterans – GI Bill
i-train.org – RTVD
Director – Member of CA Society of CPAs
SBWIB Awards – placement achievement  
Apply for funding through your local Work Source Center/America's Job Center of California
Students set up a computerized bookkeeping system using QuickBooks Pro ®.  Those who have worked in accounting, but have no formal education in it will find this class bridges the gap between performing accounting functions by rote (memorized steps your employer tells you to do) and truly understanding the theory behind each function.  We also cover basic Word ® and Excel ® (two days each), as employment agencies test on these applications. The accounting and computer professionals who teach our class are both friendly, and patient, with practical experience to share. 
Our month long award-winning course offers personalized instruction in the followings areas and applications:
|   General Ledger |   Accounts Payable |   Professional Time & Invoicing |   Job Costing |
| --- | --- | --- | --- |
|   Chart of Accounts |   Accounts Receivable |   Payroll Tax Returns |   Payroll |
|   Closing a month |   Inventory |   Sales Tax Returns |   MS Word ® |
|   Bank Reconciliation |   Order Entry |   QuickBooks PRO ® |   MS Excel ® |
|   Resume Preparation |   Interview Techniques | | |
For detailed information on our school and an example of our class schedule please select a file below: